Life Insurance Myths: Debunked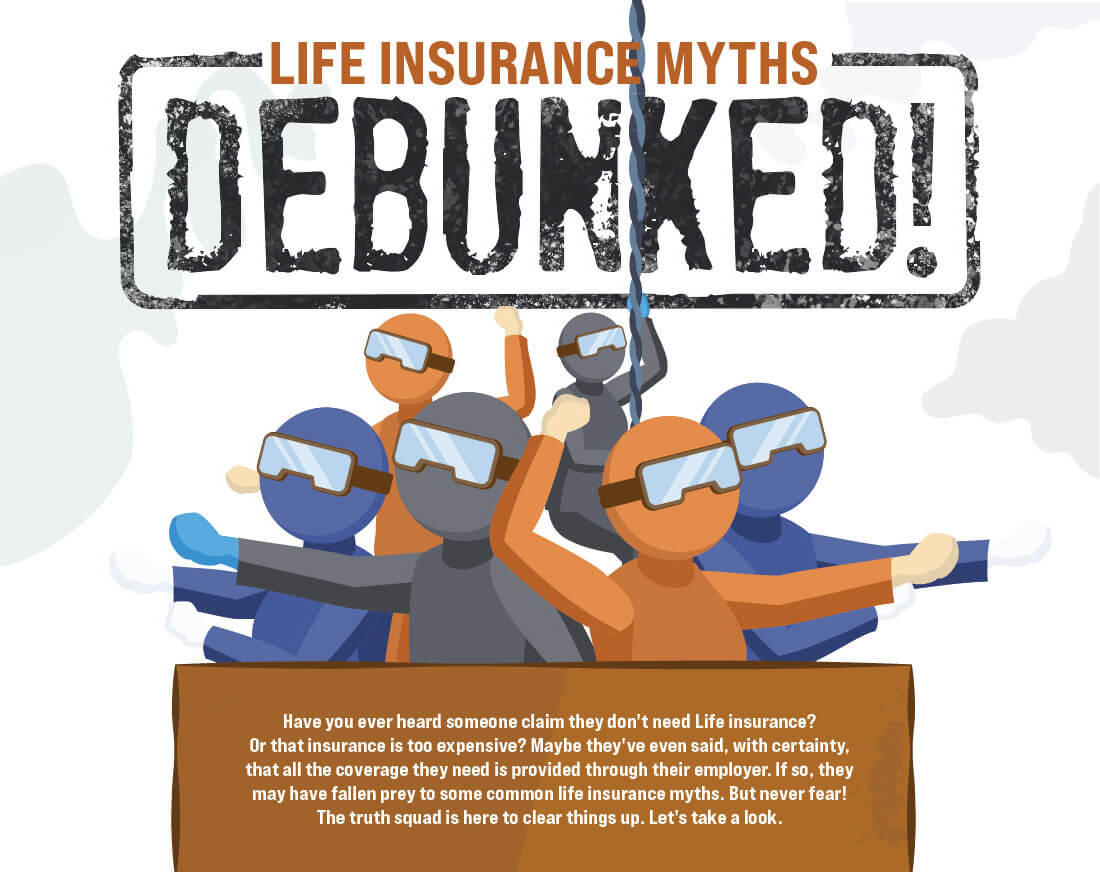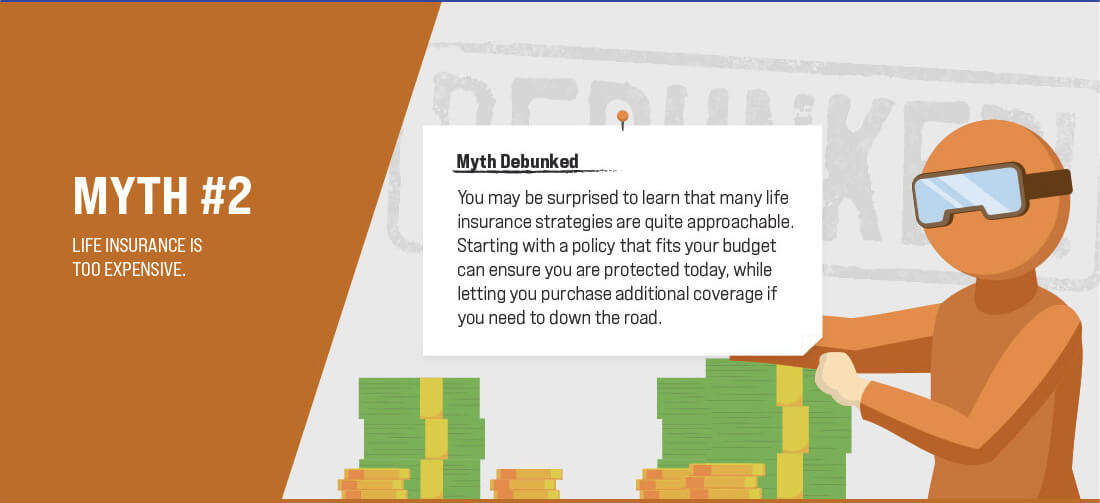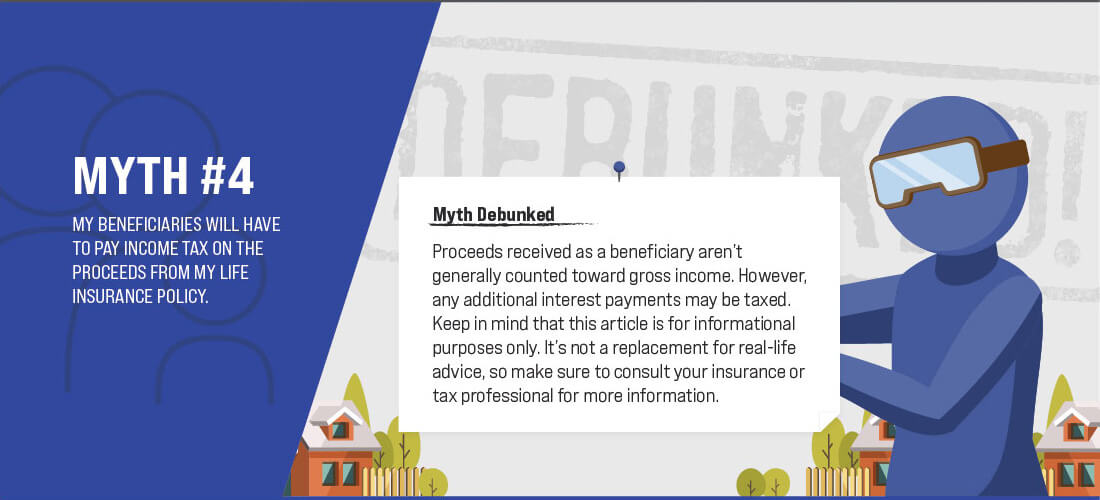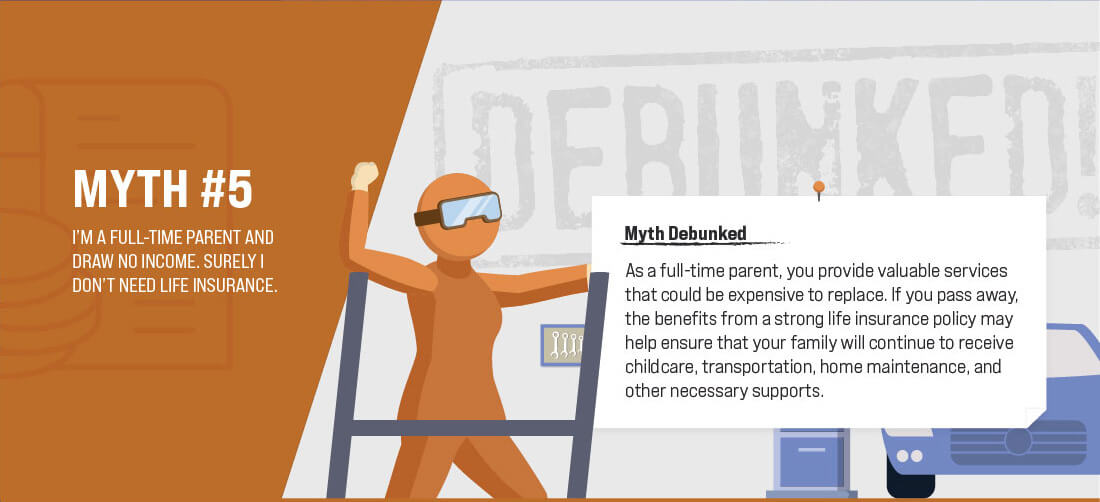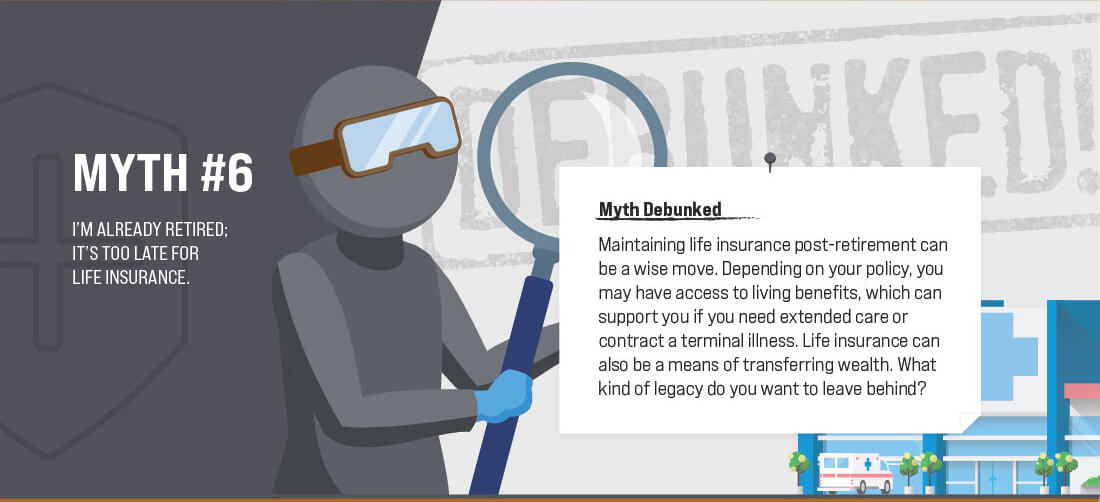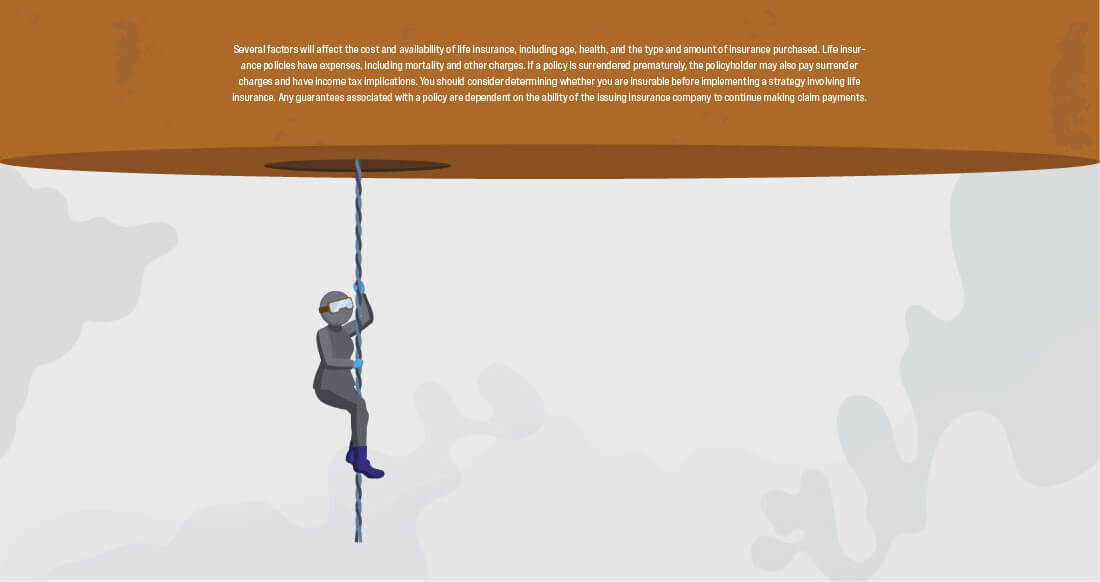 Related Content
Thanks to the work of three economists, we have a better understanding of what determines an asset's price.
The wise use of credit is a critical skill. These 10 questions will help you assess your skill level.
A growing number of Americans are pushing back the age at which they plan to retire. Or deciding not to retire at all.