Buying a Vacation Home? 5 Questions to Consider First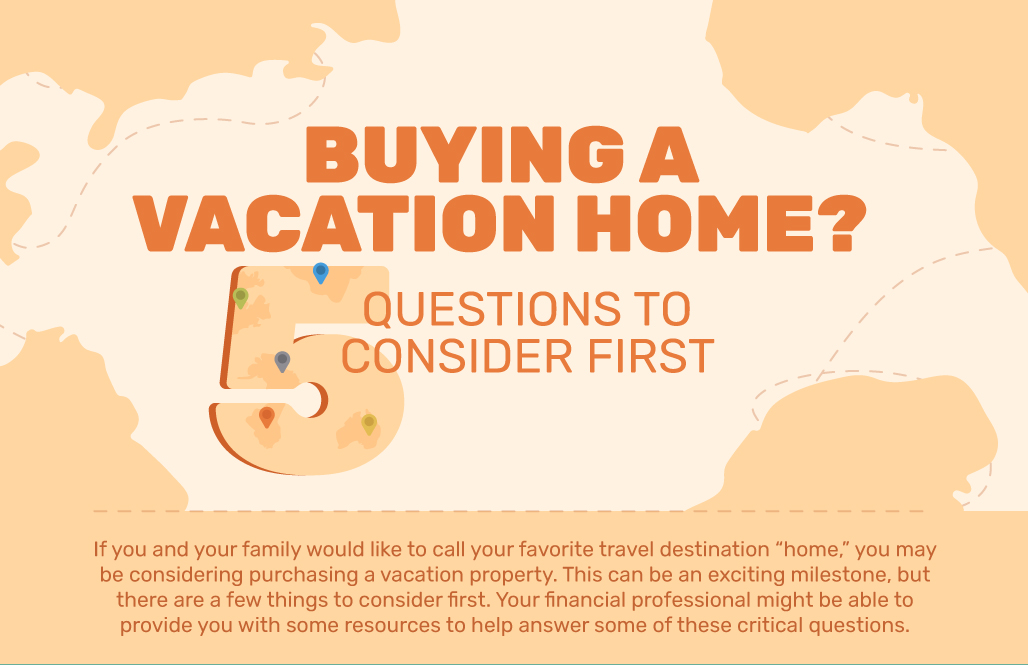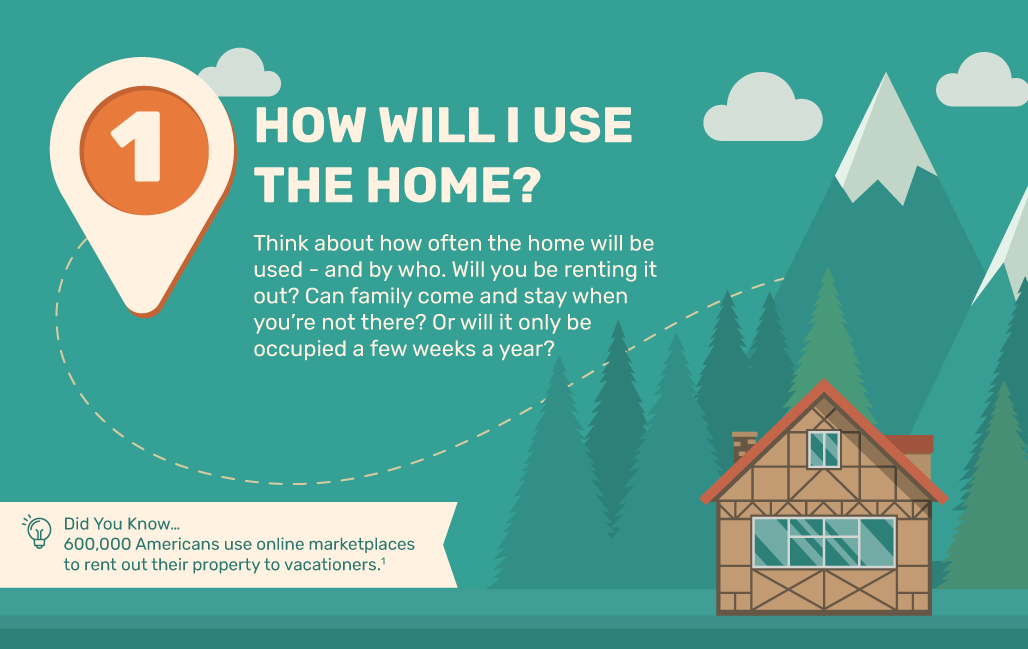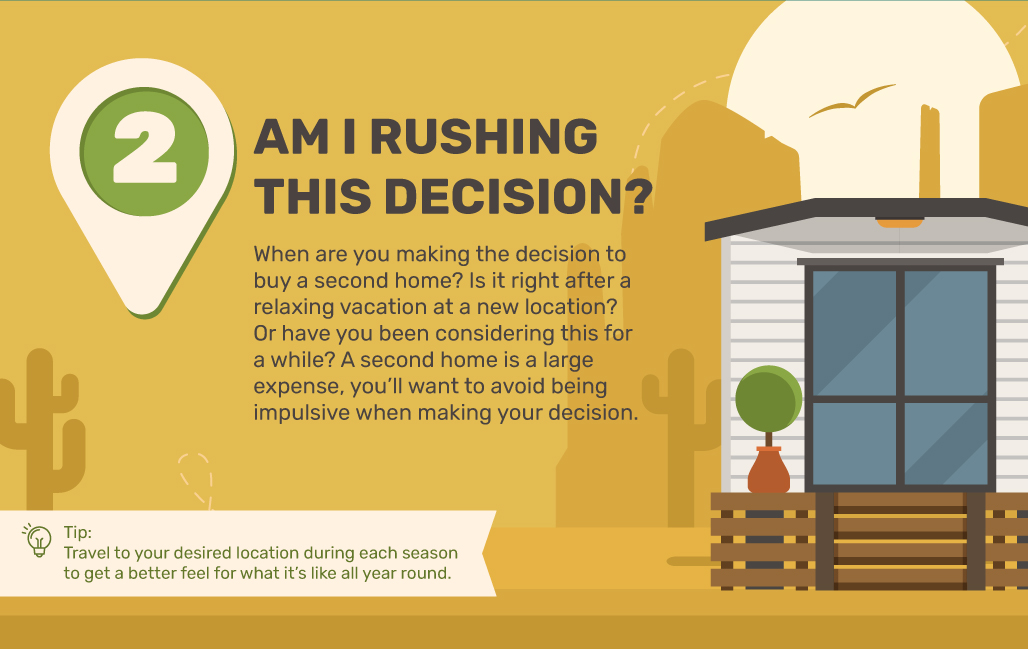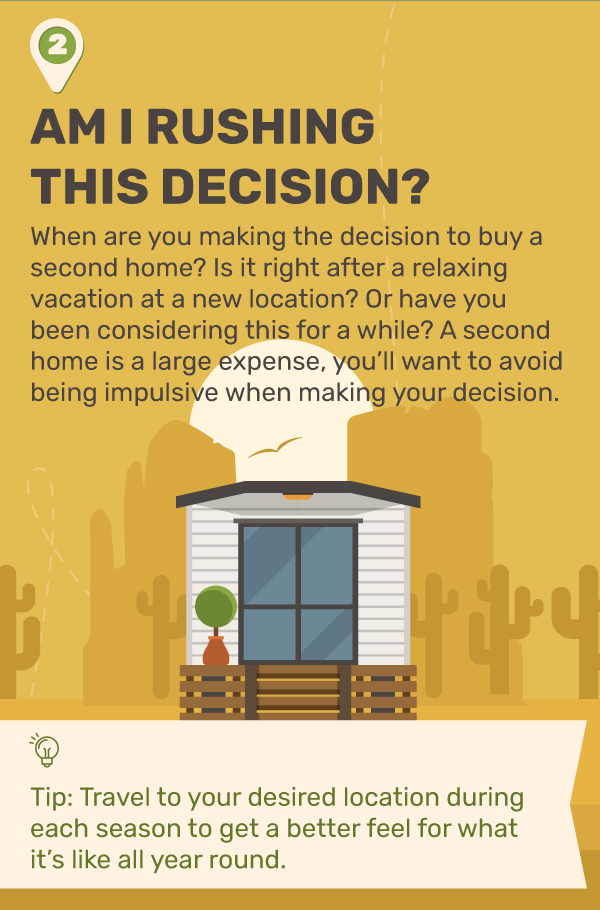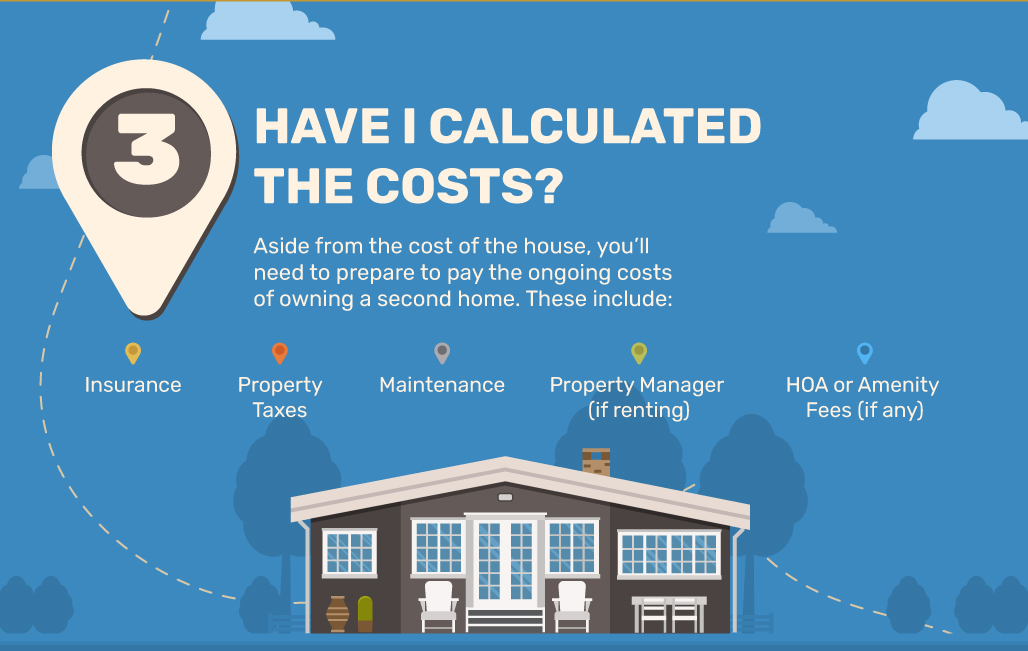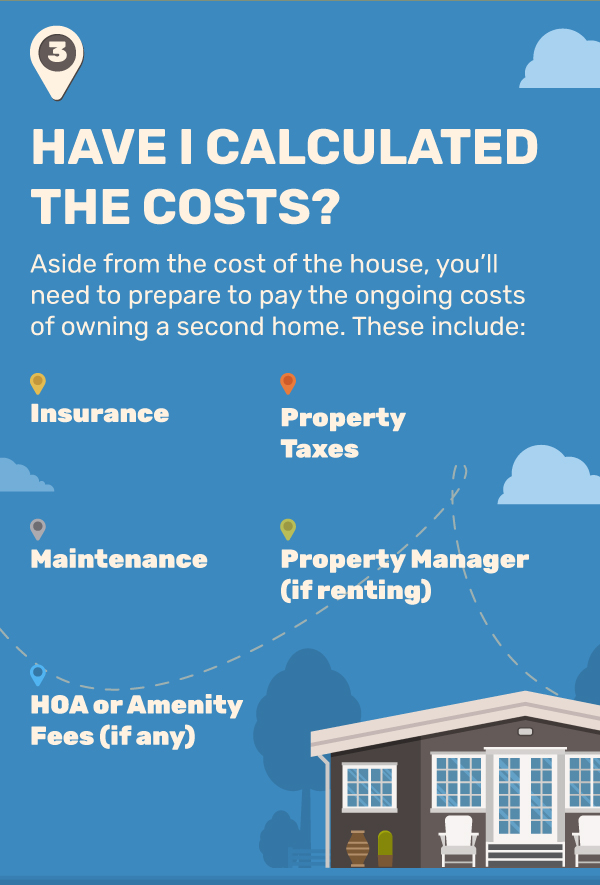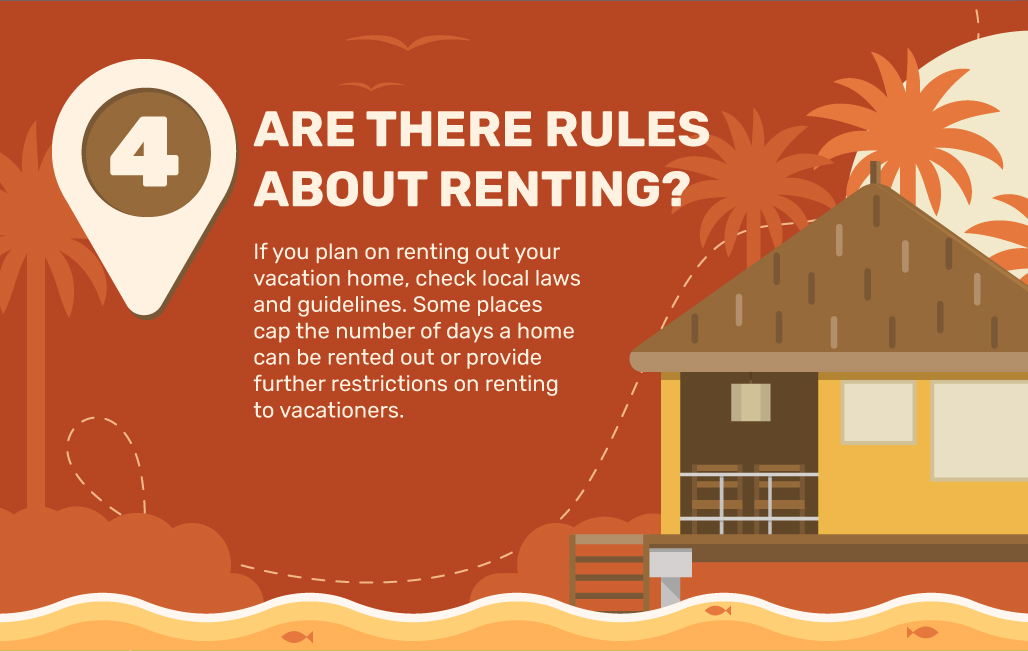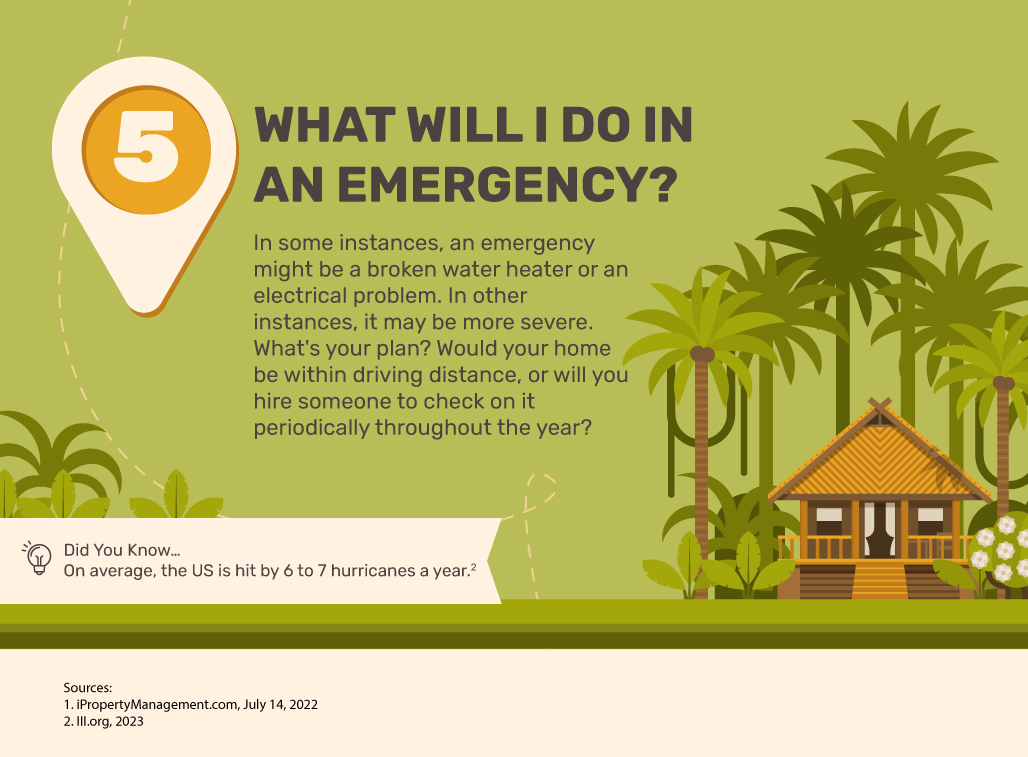 Related Content
Pundits go on and on about how "terrible" or "wonderful" annuities are, but they never talk about whether annuities are right.
Emotional biases can adversely impact financial decision making. Here's a few to be mindful of.
When selecting a mortgage, one of the most critical choices is between a fixed or variable interest-rate mortgage.