Data Thieves from Outer Space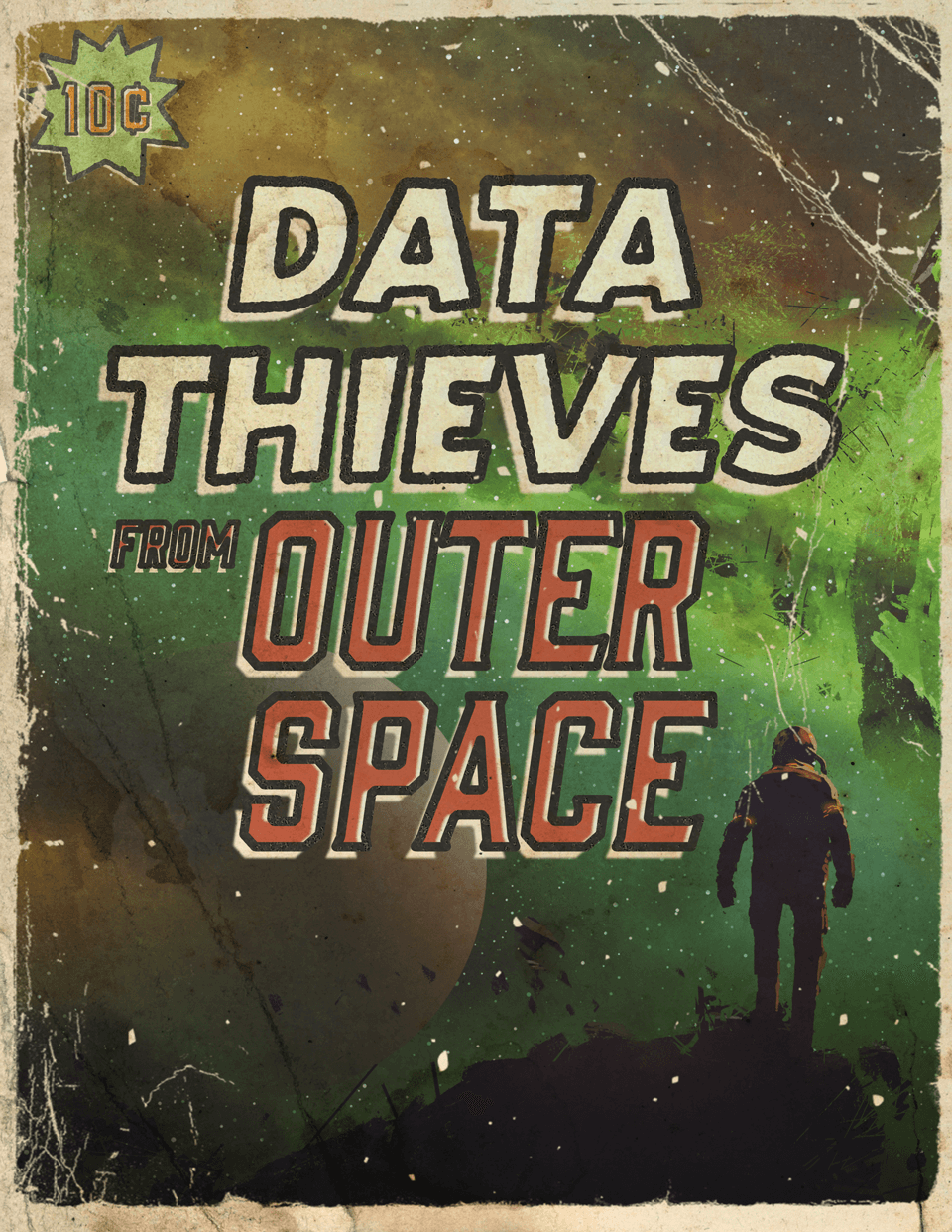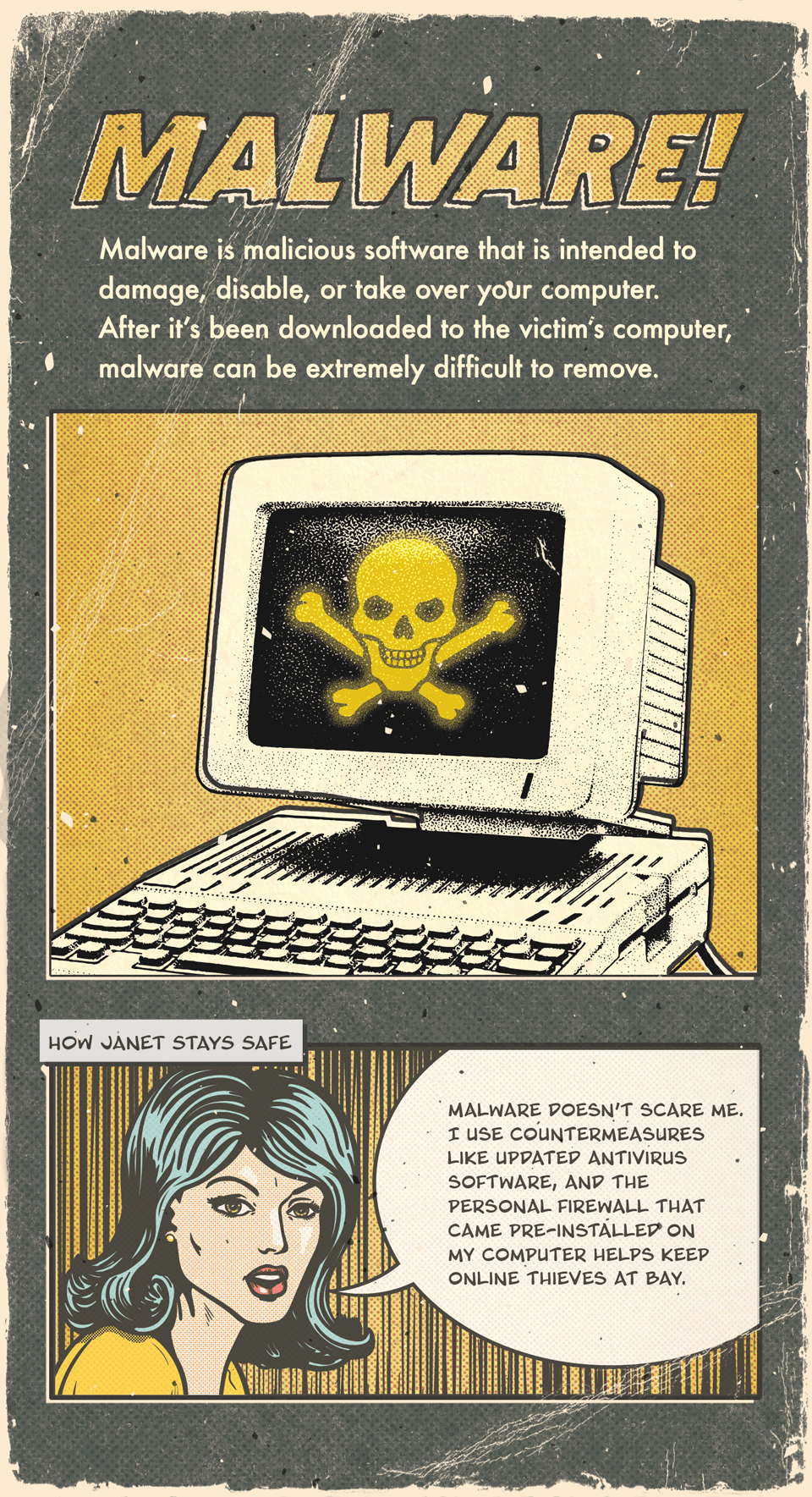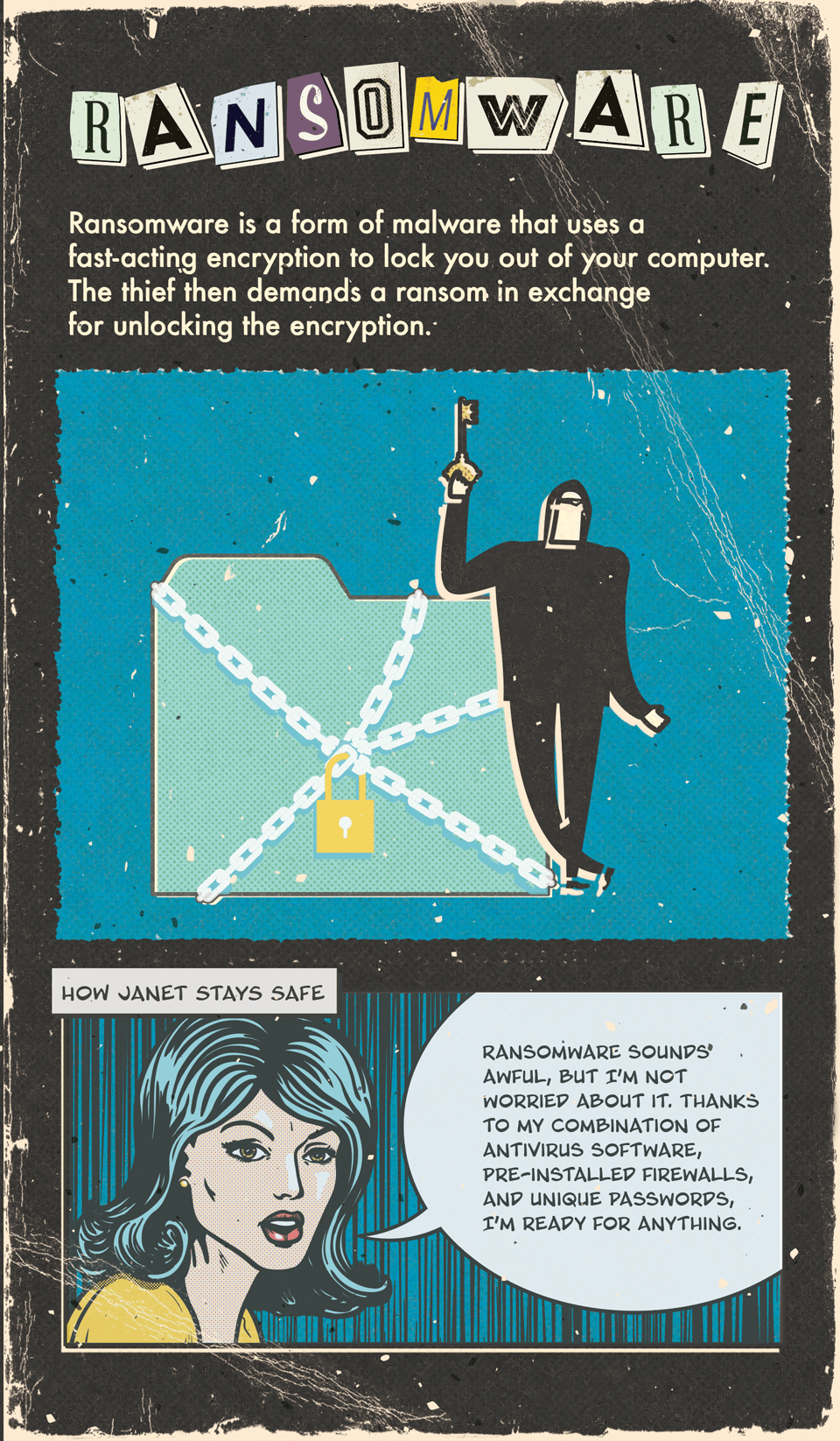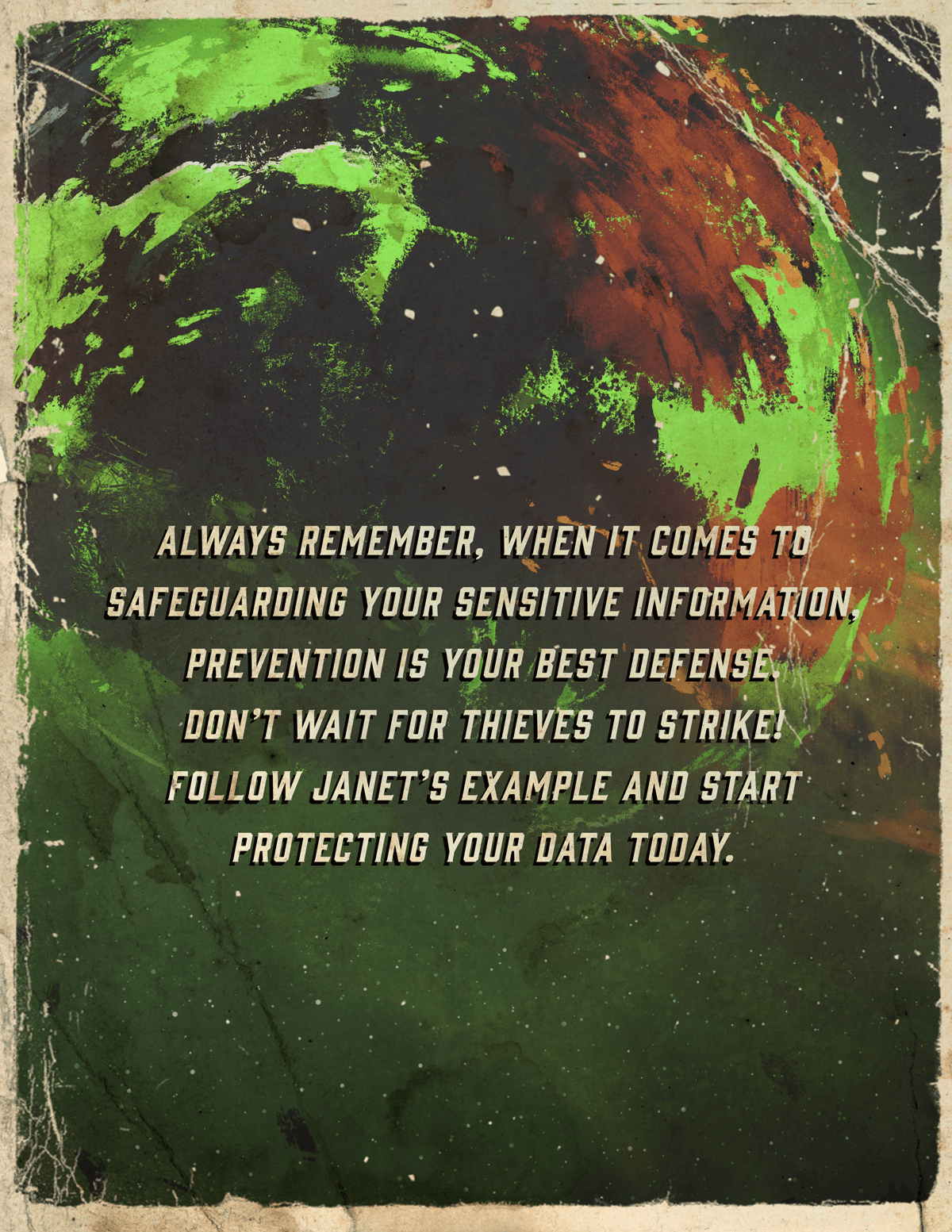 Related Content
Explore the benefits and drawbacks to paying off your mortgage prior to retirement with this article.
Agent Jane Bond is on the case, uncovering the mystery of bond laddering.
A will may be only one of the documents you need—and one factor to consider—when it comes to managing your estate.